Geoinformation Science, when combined with field observations and process-based modeling can help us to better understand spatial patterns of soil erosion, sediment transport and deposition. We can use this knowledge to plan more effective erosion prevention and sediment control measures and protect our water resources.

The methods and tools that we are using and developing are demonstrated by the following projects: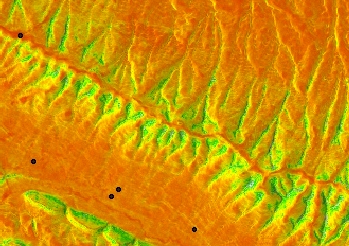 GIS-based Soil Erosion and Deposition Modeling Tutorial

Centennial Campus: Impact of development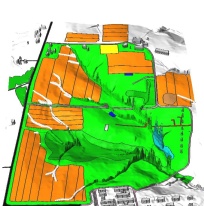 Lake Wheeler: Experimental Farm

NCSU Veterinary School : Impact of new construction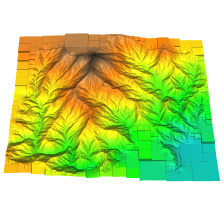 Balsam Mountain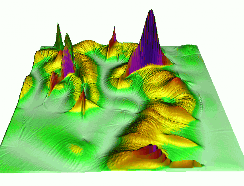 Soil Erosion Modeling for Conservation Planning: A GIS-based Tutorial
Links
Sedspec: Sediment and Erosion Control Planning, Design and SPECification Information and Guidance Tool
EPA NPDES: Construction Site Storm Water Runoff Control Part of National menu of BMPs, available as pdf here http://cfpub.epa.gov/npdes/stormwater/menuofbmps/pdf/small_files/sec-4_new.pdf, each measure has description, illustration, effectiveness and cost info.